Grey Cozy Toes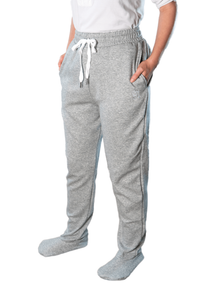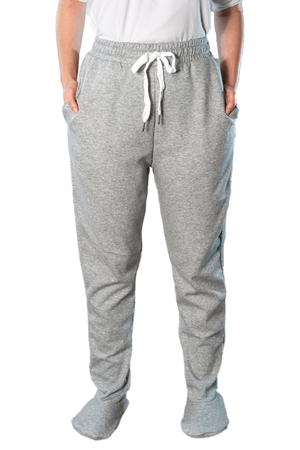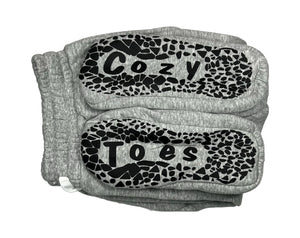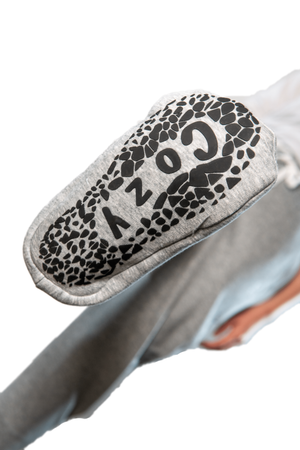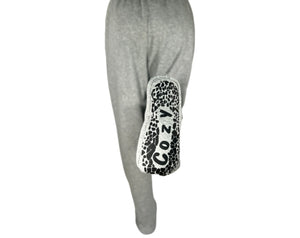 Write Tab Content Description Here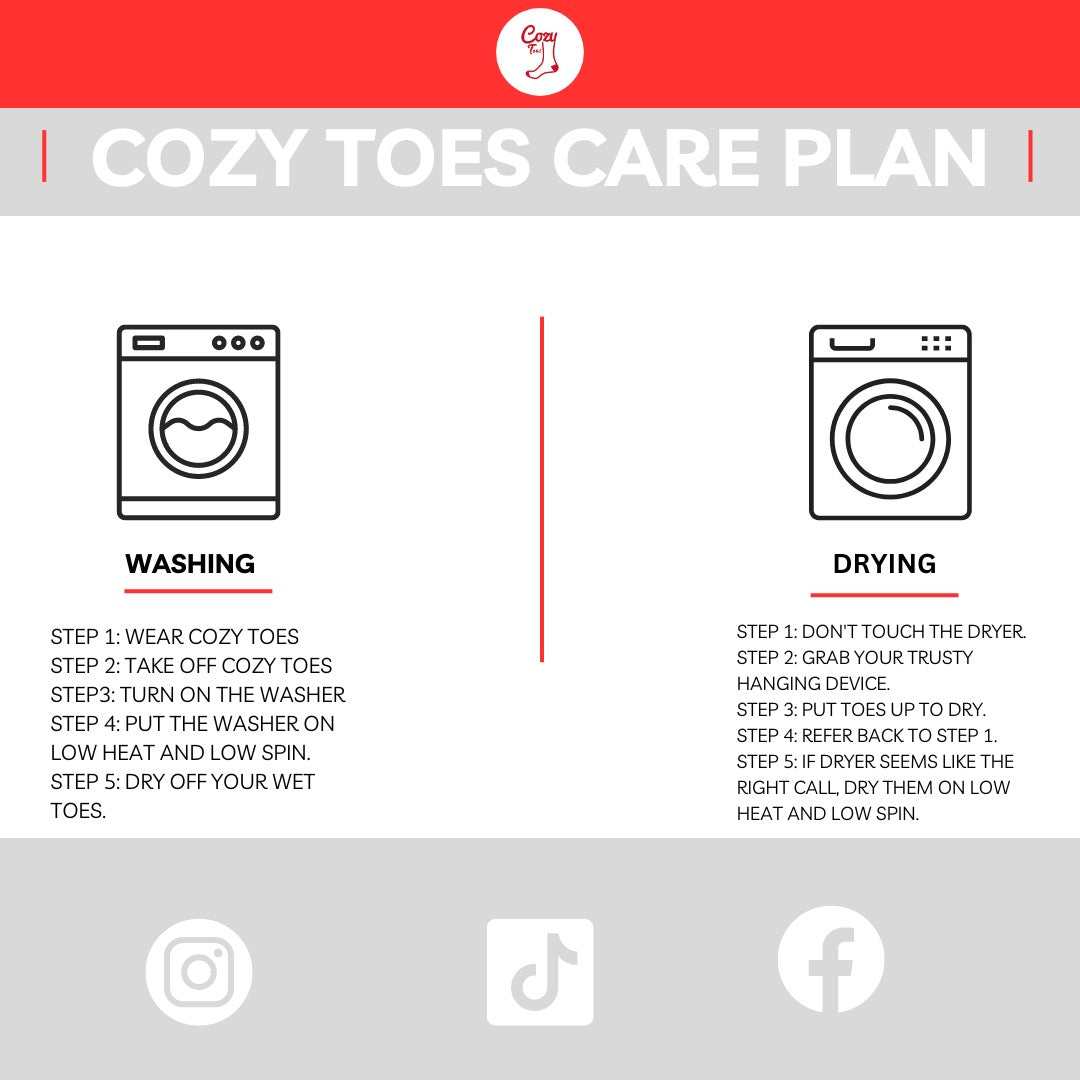 Innovating your daily lounging experience with the modern day half-onesie. C

ozy Toes have a closed foot design with every inch of the footed area covered with 100% SHERPA fleece. Our 65/35 polyester-cotton mixture is designed to be breathable, with the low cotton mixture keeping the material from sticking to your body.
Custom Silicone Grips are on the bottom of the feet to ensure all of our customers wont have any problems sliding around on hard surface floors. 
The Perfect Gift

; are you looking for the best gift that is not only affordable but cozier than any regular pajama pants on the market? These pants are perfect for any chill or lazy day! Whether you're binge watching your favorite TV shows or roasting marshmallows out by the fire, Cozy Toes will ensure every toe is warm and comfortable.
Wash on cold and individually for the first time you wash to ensure no shrinking or color damage!